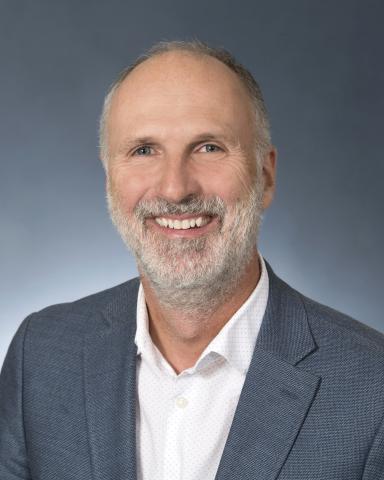 Michel Desjardins is the founder and President of Consortia Development Group, a Moncton-based community research and consulting firm.
Fluent in three languages (French, English, Spanish), Michel has over 25 years of experience in public, non-profit and private organizations. He has worked in senior leadership positions at the New Brunswick Association of Nursing Homes and the Greater Moncton Chamber of Commerce. He has also worked as the Premier of New Brunswick's Senior Economic and Social Policy Advisor. As a consultant, Michel Desjardins specializes in community research, organisational development and writing.
Michel is a dedicated volunteer, serving on many local and national boards. Among others, he completed two terms as Vice-chair of Canada World Youth and as President of Petitcodiac Riverkeeper. He co-founded Post Carbon Greater Moncton, an organization dedicated to reducing the community's reliance on fossil fuels. He holds a three-year general bachelors degree (Economics) from Ottawa University and a Juris Doctor degree from L'Université de Moncton.
GMWC Appointment
Mr. Desjardins was first appointed to the Commission effective 19 September, 2016 for a four (4) year term by Moncton City Council.